At Atujara MCC it's all about the social aspect of motorcycling.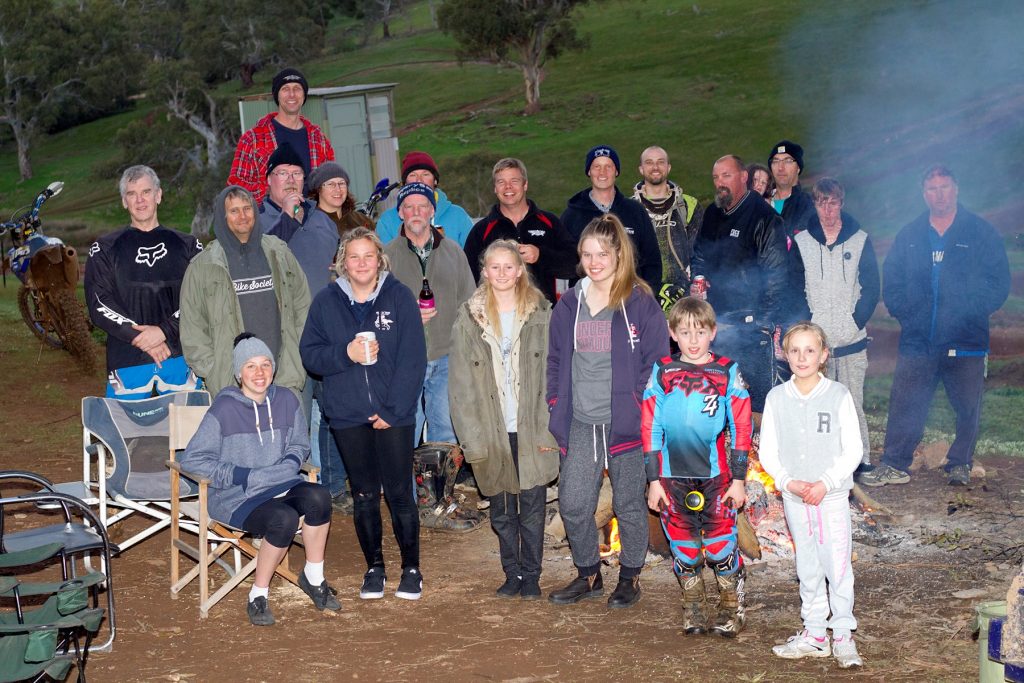 We have regular:
Social meetings at our clubrooms in Pennington. (3rd Monday of the month)
leisurely club rides through the Adelaide hills & beyond.
Dirt Bike weekends & camp overs.
Annual Club weekend to Mac Park (Mt Gambier) on closed bitumen circuit.